Women's Ministry
The Rev. Dr. Mary A. Leonard Women's Empowerment Ministry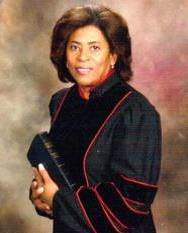 Fountain of Hope Women's Ministry is dedicated to spiritual, physical, and intellectual development of women through many paths guided by a scriptural foundation.   Named for the first Director of Women's Ministry at Fountain of Hope, the late Rev. Dr. Mary A. Leonard, this ministry is dedicated to making a difference in the lives of women and empowering them to move to where God wants them to be.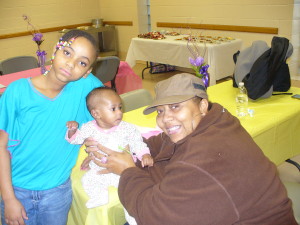 As we seek a leader of this ministry, we are blessed to have a planning committee of both men and women clergy and lay ministers to seek God's plan for this ministry.
Contact the church now to see how you can be empowered and grow!!!
If you'd like to give to the ministry, you can give via this website (Paypal) by clicking the donate button below, mail your donation to the address below,  or http://www.gofundme.com/eq4kpg.